Friday, October 23, 2009
Original jam...


New shit (sampled)...

Posted by

BLUB LOVE
at 4:44 PM
0 comments


Tuesday, October 20, 2009
If you've been wondering, my icon is of none other than: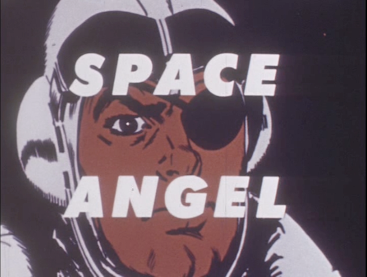 The one of sweetest futuristic 60's cartoons.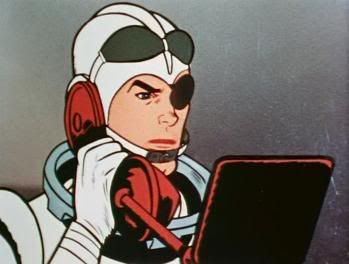 He's the biggest boss I've seen thus far.
Tony Benna's pigeon generals come close though....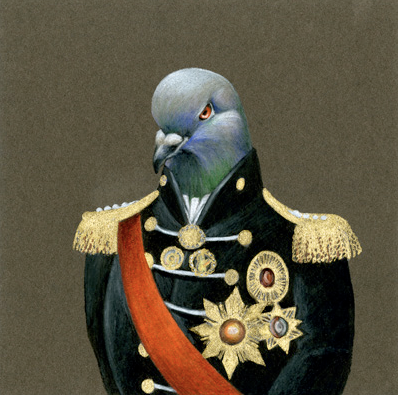 Looking SO OFFICIAL.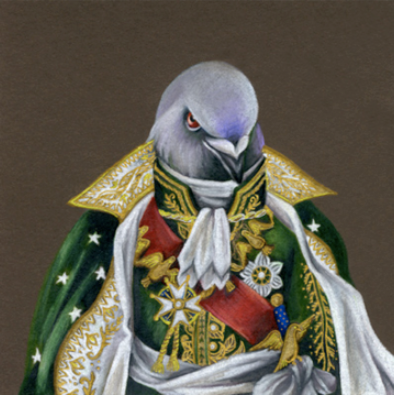 Posted by

BLUB LOVE
at 5:13 PM
0 comments


Posted by

BLUB LOVE
at 5:09 PM
0 comments


Sunday, October 18, 2009
1

2

3

4

5

6

7

(an oldie but a goodie)
Posted by

BLUB LOVE
at 7:09 PM
0 comments