Excited to see this!
Gangster Classic: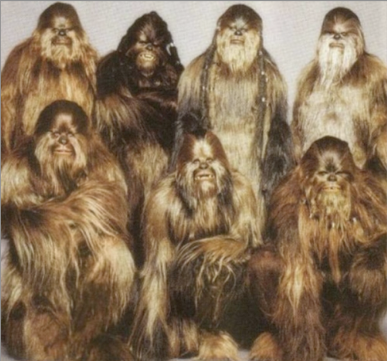 Now brace yourself for the weirdest, most amazing hair hats by Toyko artist Nagi Noda: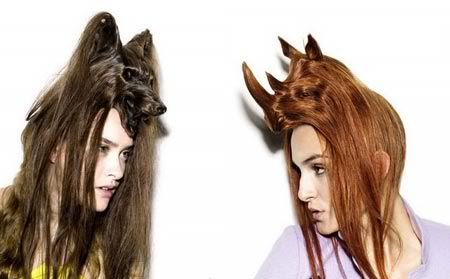 Personally, I'm confused why ladies would want to sport necklaces that look like beards. Plus, they go for a couple hundred dollars @ Eva NYC.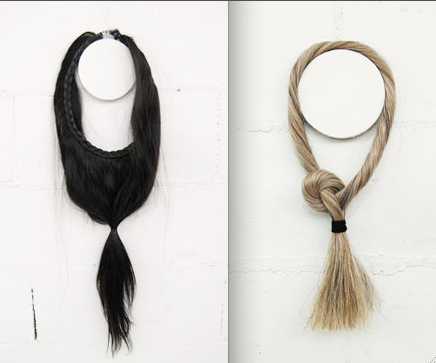 This is kind of dope, if you try to ignore the fact that 2 members of Cousin It's family died on your shoulders.